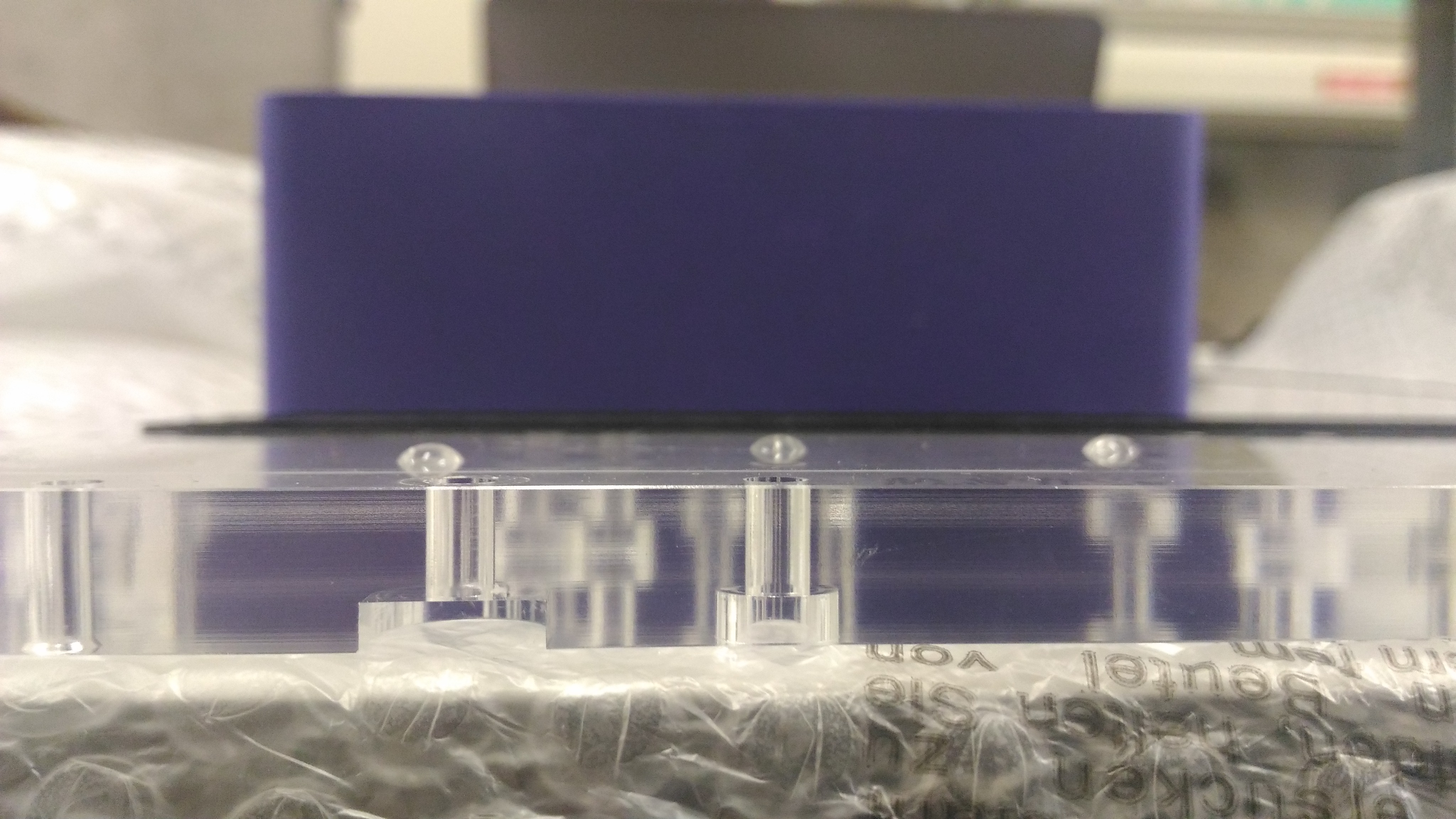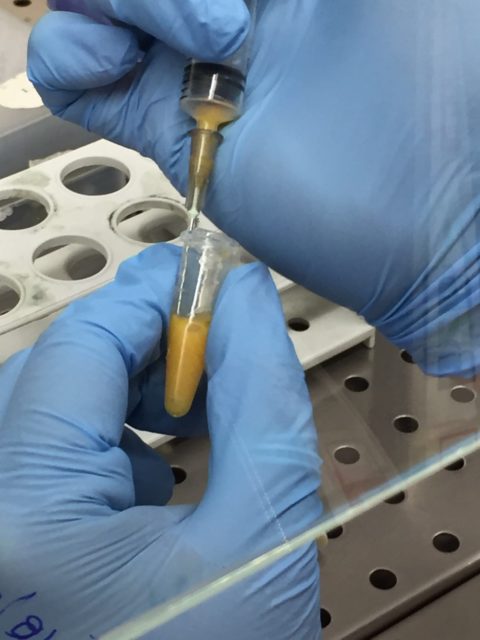 QC/isolation of stem cells for Clinical Trials
QC and isolation/sorting of «hard-to-tag» (stem) cells for in vitro or non-human in vivo applications.
Isolates and separates cells from raw ex vivo samples.
Microscope cam-shoots and counts cells (sample cellularity).
Sort&Collect different cell subpopulations.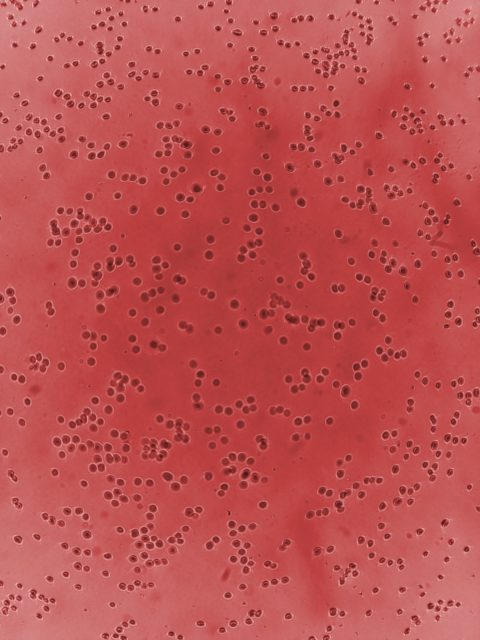 QC of stem cells for Gene Therapy/Drug Screening
Profiling of stem cell cultures for drug development.
QC of cells after small scale and large scale expansion.