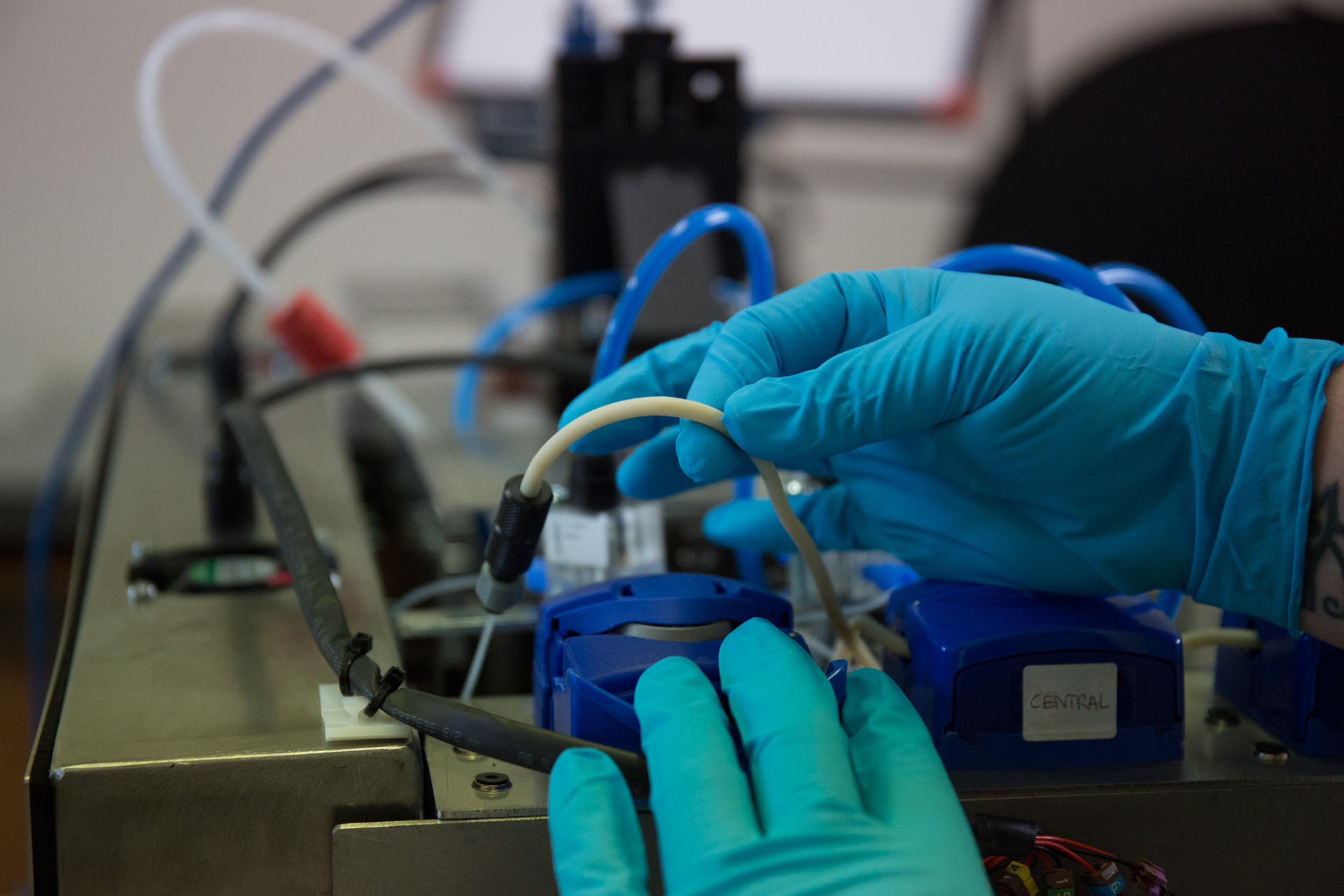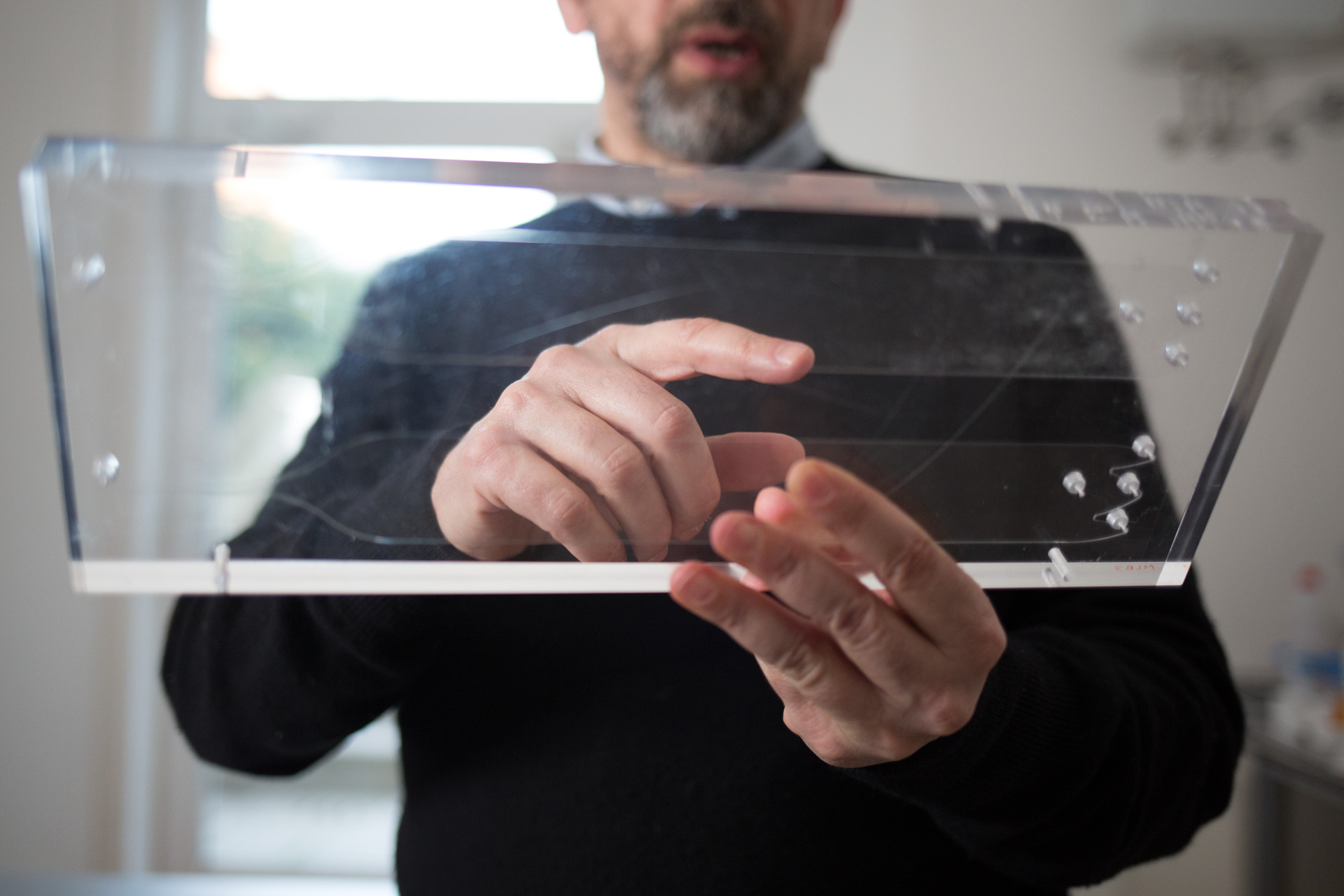 Intellectual Property
Celector® is based on a technology patented in Italy (no. IT1371772, "Method and Device to separate totipotent stem cells"), in USA, and in Canada (no. 8263359 US en. CA2649234, "Method and device to separate stem cells"). These patents are property of the University of Bologna, with exclusive license issued to Stem Sel® for the entire duration of the patents.
Stem Sel® has also an Italian patent (IT1426514, "Device for the Fractionation of Objects and Fractionation Method, allowed 2016) for the fluidic device that implements the technology already patented. The device ensures high productivity and cell recovery, which are basic requirements for future development of the instrumental versions for clinical use.
In August 2015, the patent application has been extended to PCT (PCT/IB2015/056195), and in February 2017 in the following countries:
Europe (No. 15767304, allowed 2022);
Canada (No. 2958118, allowed 2019);
China (No. 201550056727, allowed 2020);
Japan (No. 6487035, allowed 2019);
South Korea (No. 10-1984559, allowed 2019);
USA (No. 20170241959, allowed 2020).