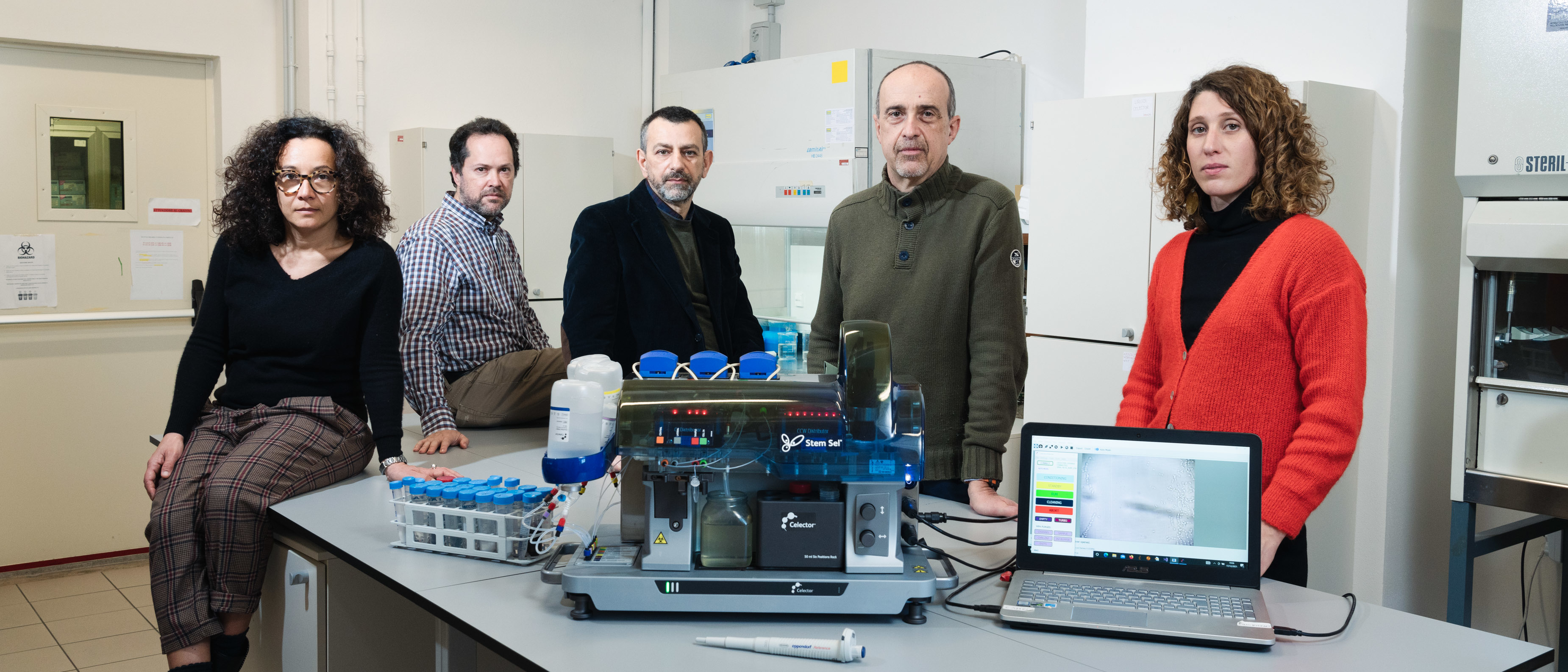 Team
Stem Sel® has been made possible by its founding entrepreneurs, the AlmaCube Srl incubator, and private investors/shareholders. The founding entrepreneurs are academic researchers who have previous experience in business, as well as several years of academic research experience in the field of technology and chemistry/bioanalysis: Barbara Roda, Pierluigi Reschiglian, Andrea Zattoni.
To support the technical and scientific activities, Stem Sel® has also set contracts with senior consultants:
Eng. Marco Vagliviello, Product Manager
Eng. Fabio Gnudi, Hardware & Software Developer
Dr. Silvia Zia, Product Specialist
Dr. Gianfranco Bellezza, Business & Clinical Development Director
The Stem Sel® team is a strong multidisciplinary team, with highly experienced scientists, professional investors, and trained managers with experience in spin-offs and big companies. This ensemble represents an effective combination of different professionals to guarantee Stem Sel® success.